Padstow, North Cornwall
Padstow is a beautiful and charming town with plenty to offer all visitors. Whether you love outdoor activities, wonderful food, or history & culture, there is something for everyone in this lovely part of Cornwall. Atlantic Bays Holiday Park is situated in St. Merryn, and perfectly placed to take advantage of all that Padstow and North Cornwall has to offer.
Ready to Book?
Book your holiday online now to avoid disappointment & get our very best prices.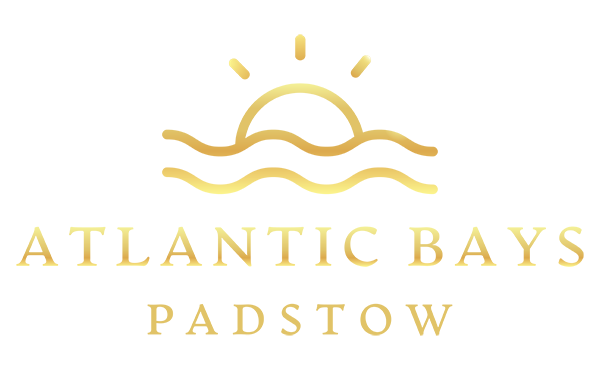 Become an Atlantic Bays Holiday Homeowner
Have you ever dreamt of owning your own Holiday Home? Well now you can at Atlantic Bays Holiday Park. We have a range of ownership options to suit all needs and budgets. Call the sales team today on 01841 520 855.
Own your own holiday home in beautiful Padstow or visit us for your next holiday.
Talk to the sales team today:
01841 520 855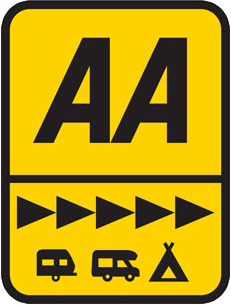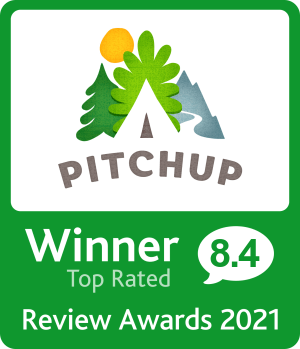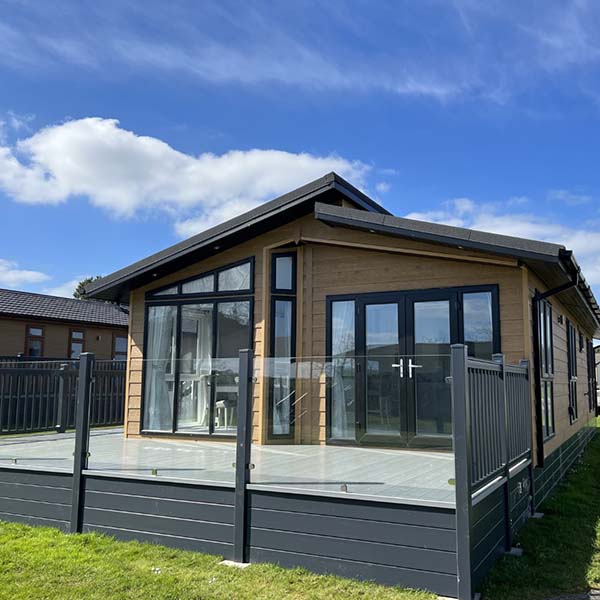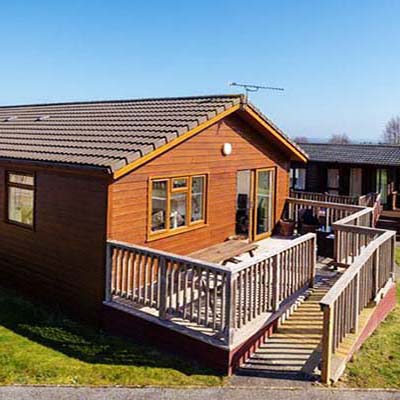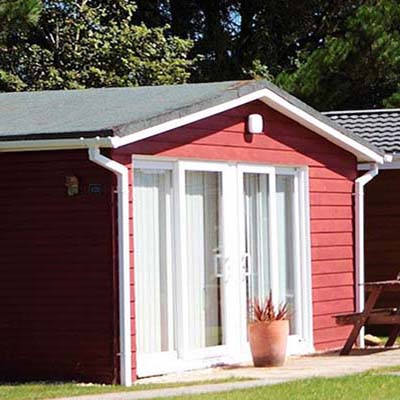 Atlantic Bays Site Amenities
Atlantic Bays has so much to offer its holiday home owners. You'll find everything you could possibly need onsite and our team are here to help you get the most out of your holiday home ownership.
Bar & Restaurant
Onsite Shop
Hygiene Facilities
Live Entertainment
Kids Activities
Park Area
BBQ Area
Dog Friendly
Helpful Staff
Ample Parking
AA Gold Award
Really clean & tidy. Staff always around cleaning. Very helpful. Toilets & showers especially clean. Thanks again.
We were very impressed with the Holiday Park and enjoyed the food and drinks at the Bar. The cabin had everything we needed and is beautifully furnished. A very peaceful, enjoyable stay!
We have had a lovely stay and it was nice and quiet. We were very impressed with the bar and restaurant; the food was very tasty, and the staff were friendly. We hope to come back in the future.
Lovely site, shower block & toilets very clean. Food & service in pub brilliant. Would recommend.
We were recommended the holiday park by a relative who had stayed previously, and it didn't disappoint! The chalet was perfectly equipped with everything we needed for our stay, and it was SPOTLESS. We cannot fault the cleanliness. It has really made our stay to have somewhere so comfortable, safe and clean to return to. We will be staying again!